This project is a Illustration design for the hair product company "O'right" .

I used watercolor and ink to painting . I set some different style for Illustration.
i feel fun with this project!! i love watercolor and i also love "O'right " this brand!!
O'right still focus on green product development!! you know green product is really good to earth!! But production costs will increase a lot!! so not many companies are willing to do it.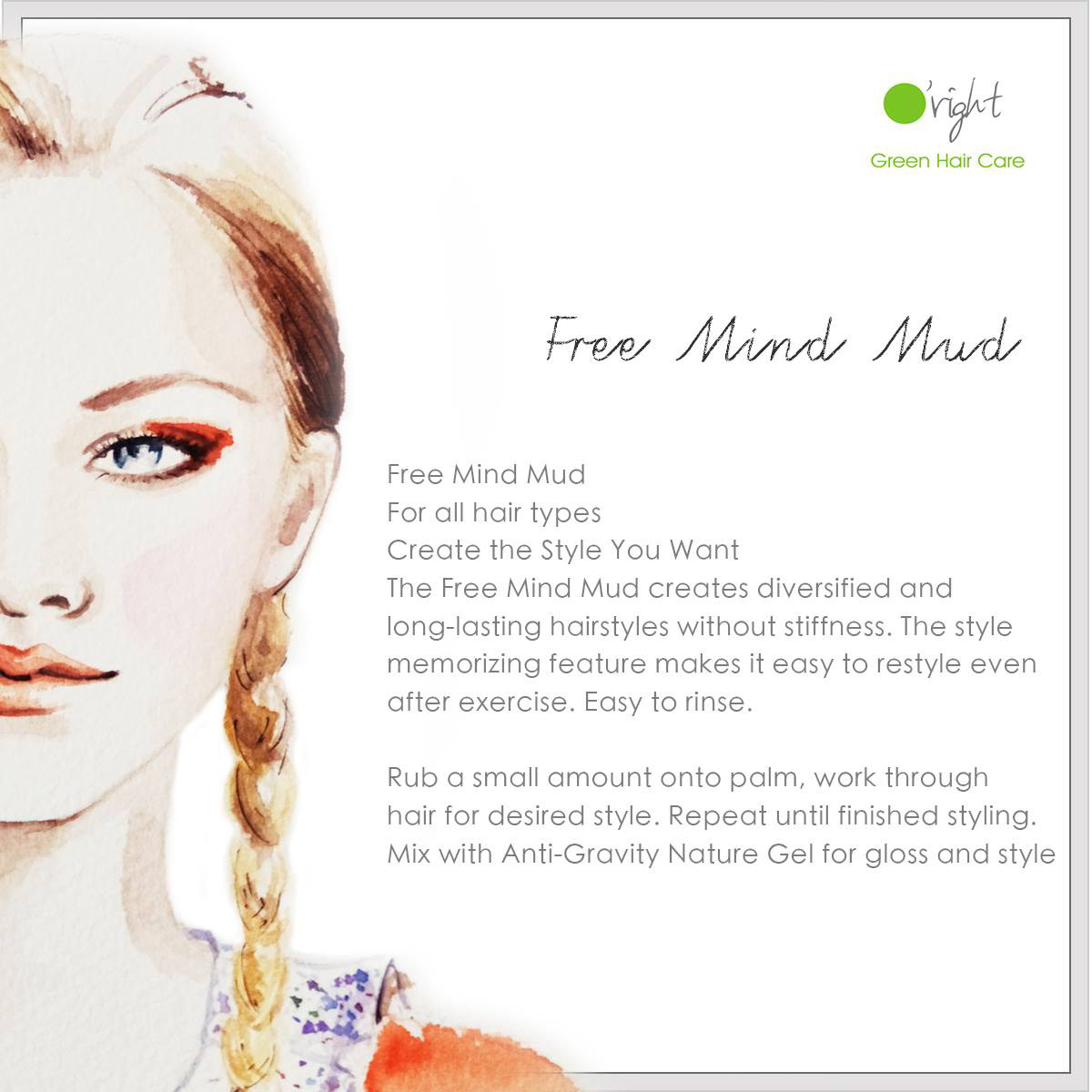 I believe the power of the brand!! keep to do good things for our earth!!

we only have one home "earth".
Thank you O'right!! 
And Thank you ur visit!!  Hope you like my project !!